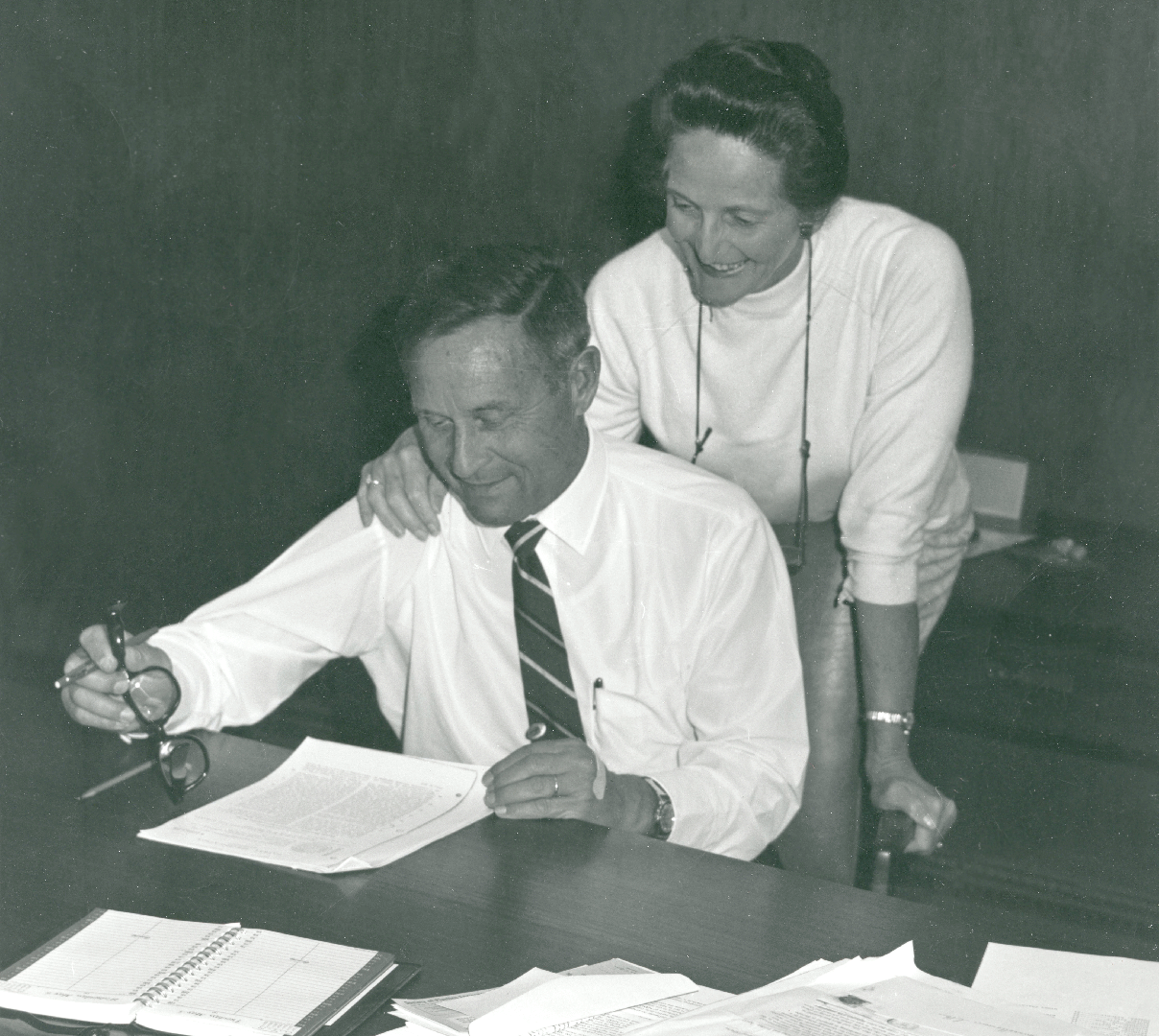 Since 1958, Gore has developed products that improve lives. At the center of these solutions is polytetrafluoroethylene (PTFE), a polymer with exceptional properties like high tensile strength, a low dielectric constant, UV resistance and many more. In 1969, the possibilities for PTFE expanded with Bob Gore's discovery of expanded PTFE, or ePTFE.
In the years since, Gore has developed unparalleled expertise in manipulating ePTFE and other fluoropolymers. Gore's engineers can change a material's structure, shape, thickness and surface geometry, then pair it with complementary materials to provide the performance qualities required by the application and the customer. The resulting product can be strong or permeable, rigid or flexible, thin or thick — with many additional combinations of properties that can be applied to meet the end use requirements.
Since its very founding, Gore has been passionate about solving the complex challenges of their global customers. From the first suggestion of a product need, to its delivery to market, this passion is apparent in everything Gore does.
Curiosity: From keeping water off a person's skin to preventing leaks from happening in chemical containers, Gore listens to their customers and analyze the challenges to determine the underlying problem.
Competency: Gore determines how they can apply their expertise in fluoropolymer science to deliver solutions that are valued and differentiated from the competition.
Commitment: Gore rigorously tests their products to ensure they deliver failure-free performance and suit their customers' needs and applications, the first time and every time.