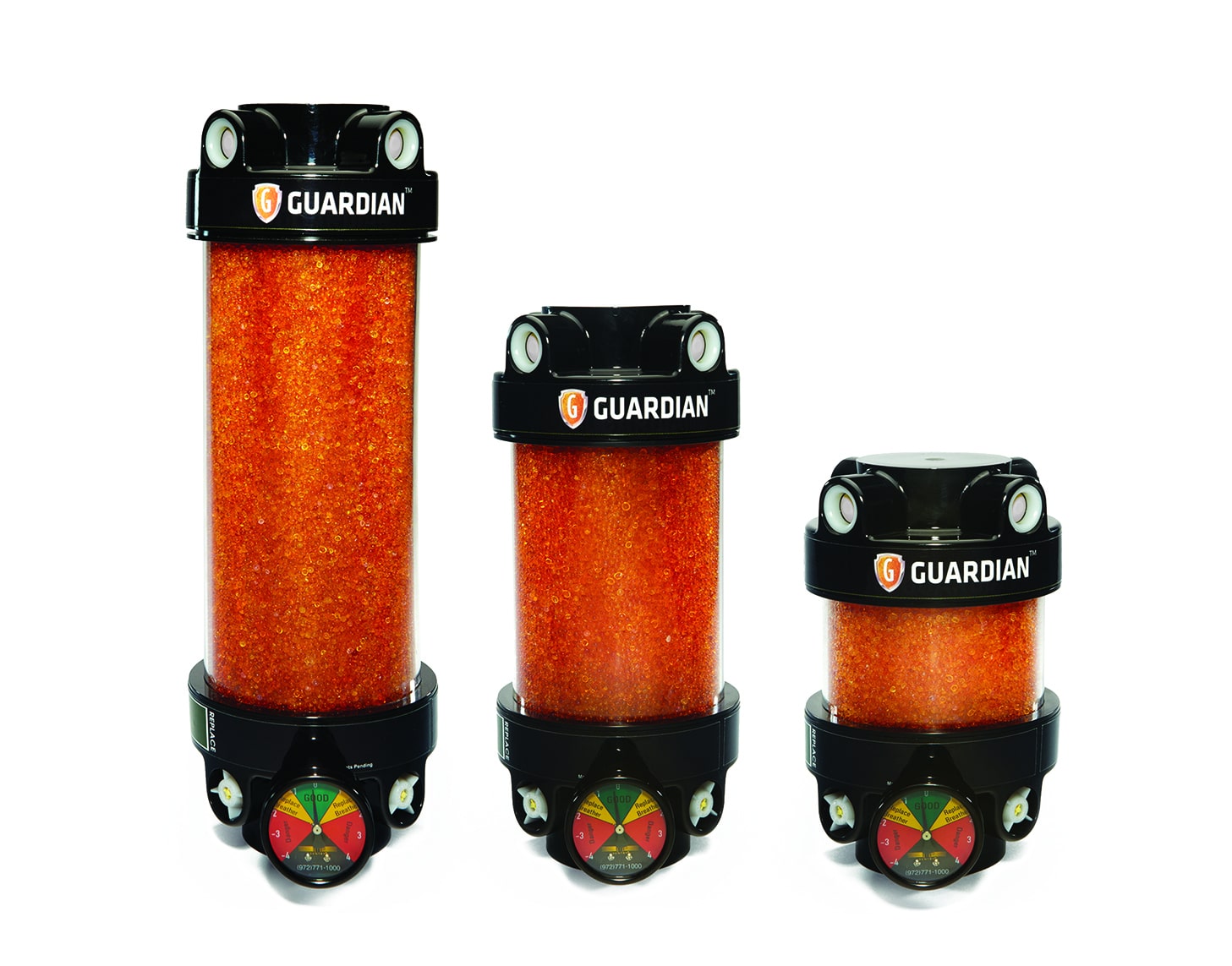 Air Sentry® set the standard for contamination control breather technology in 1997, creating new state-of-the-art features that reduced particulate and moisture contamination.  This innovative breather line was the first to integrate check valve technology and the first to offer replacement desiccant/filter cartridges, significantly reducing maintenance costs.
Air Sentry's GUARDIAN® is the industry-leading breather series.  It's casing is constructed from Tritan®, a patented material highly resistant to impact and chemicals, with a broad range of operating temperatures.  Some models also incorporate an isolation check valve, which keeps exhaust air from depleting the desiccant and also protects employees from volatile fumes and splashing fluids.  These unique features equate to a longer life for your breather and your equipment.
GUARDIAN® Modular Add-ons
GUARDIAN's modular construction and optional add-on features allow you to customize each GUARDIAN model to your specific application requirements.   Because of these options we're going to discuss, your GUARDIAN will last longer and reduce downtime, giving you the flexibility you need to protect your industrial assets.
HIGH-CAPACITY AIR FILTER
Can be used with a desiccant cartridge or as a standalone particle filter. The filter's 0.3-micron HEPA filter is 99.97% efficient, making it ideal for extremely dirty/dusty environments.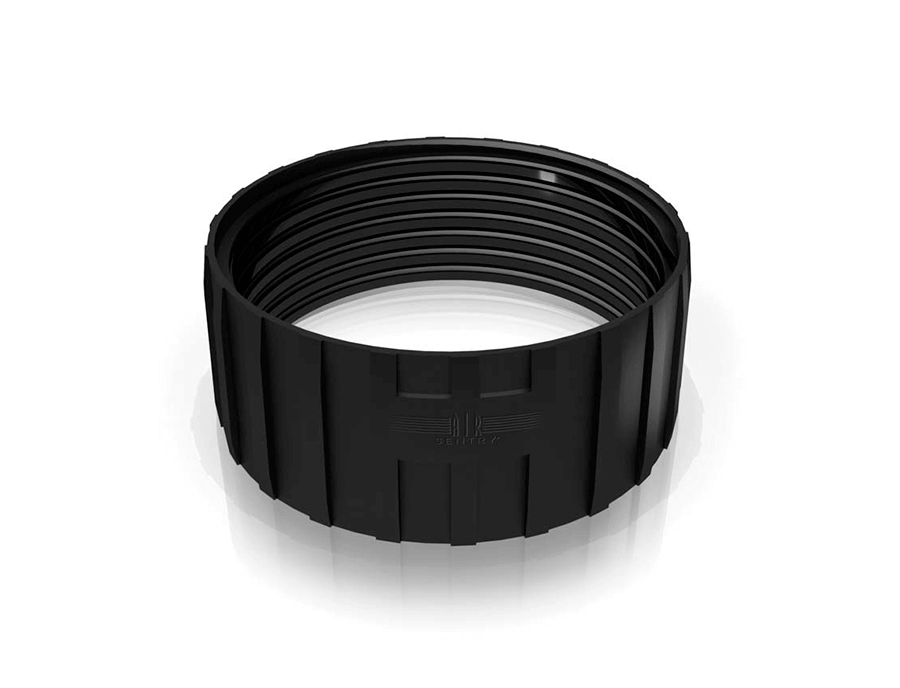 MODULAR STACKABLE RING
By using the Modular Stackacble Ring, you are able to attach GUARDIAN breather cartridges to extend the service life.  The stackable ring also allows for the addition of the High-Capacity Air Filter and Activated Carbon Filter.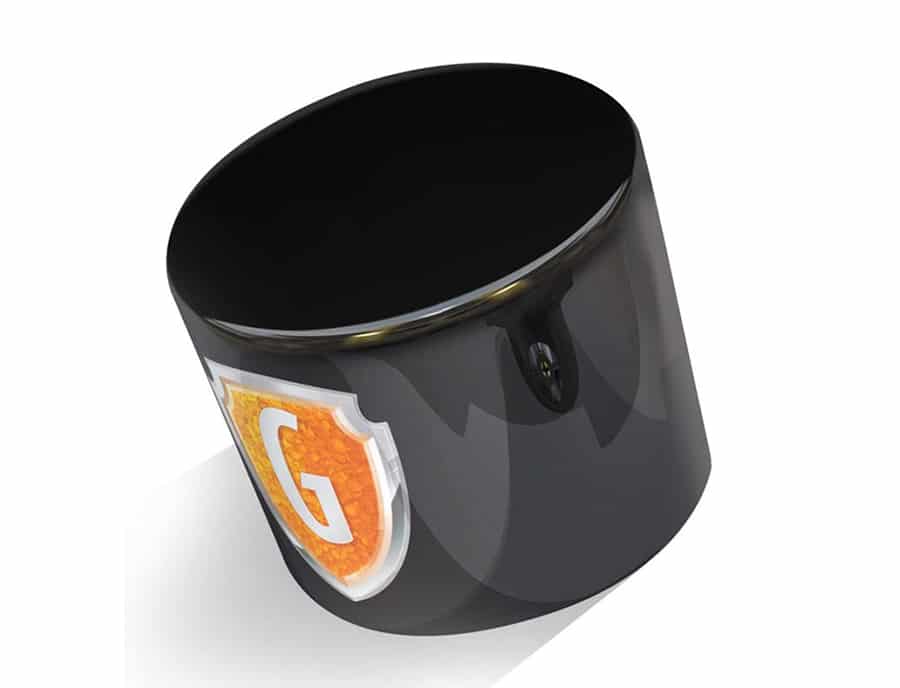 SHIELD WASH-DOWN CAP
The cap provides a barrier in environments where equipment wash downs happen frequently, and in dusty environments.  This prevents any direct spray from opening check valves in the top cap.  The Shield Wash-Down Cap is designed for use in food processing, mining, cement, pulp & paper facilities, and outdoors.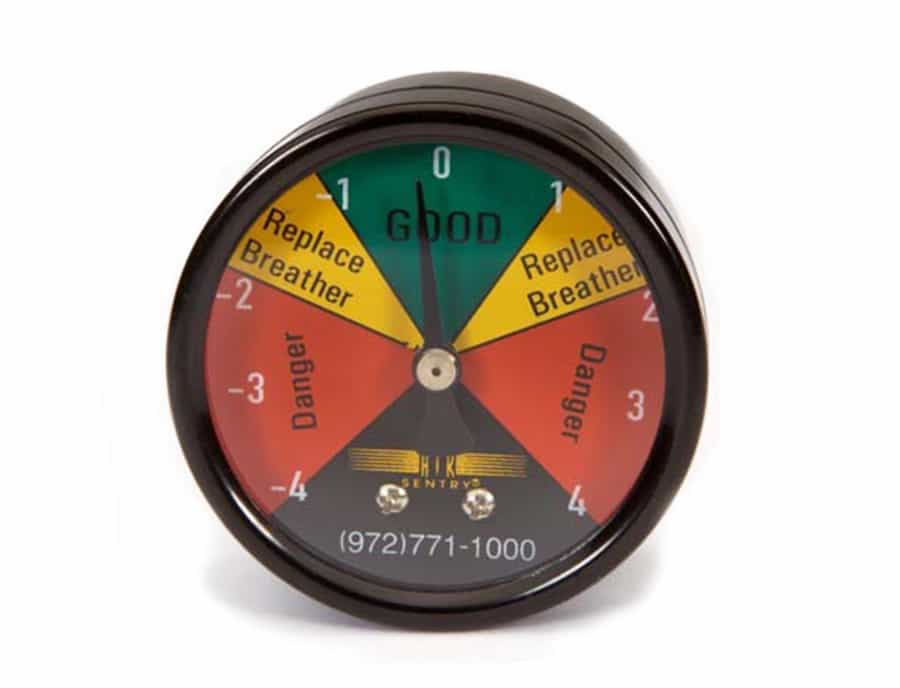 COMPOUND INDICATING GAUGE
This proprietary Compound Indicating Gauge is an accurate indicator of filter conditions.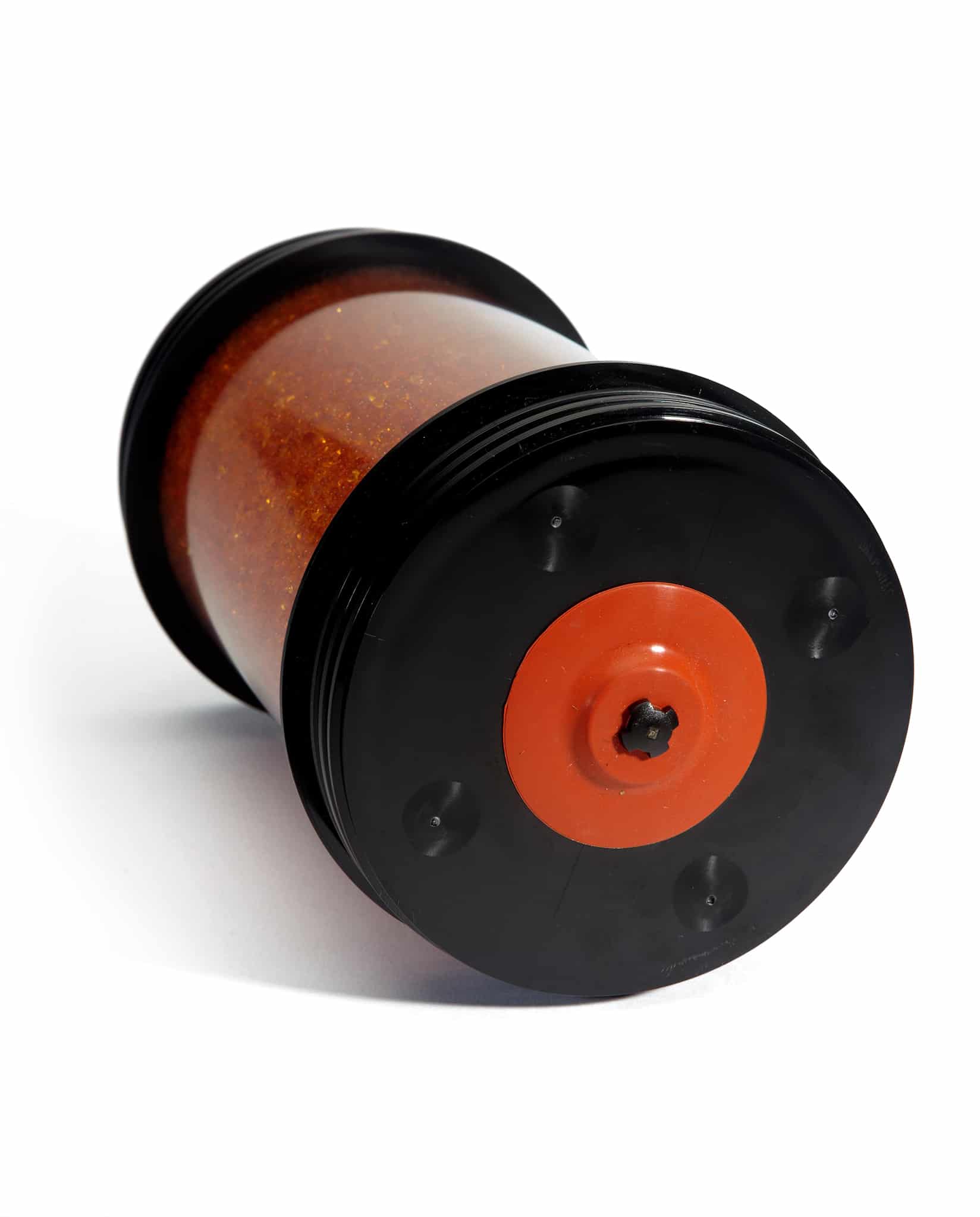 ISOLATION CHECK VALVE
The Isolation Check Valve isolates the adsorbent from exhaust air to lengthen the service life of desiccant while also protecting it from volatile fumes and splashing fluids.