The spectrum of elastomers range from very simple forms, like the natural rubber already in use in the 19th century, to modern, high performance elastomers from the second half of the 20th century.  They are continually being improved.
This blog article is the second in a two-part series discussing the many different elastomer materials available today, as discussed in Freudenberg's The World of Freudenberg Sealing Technologies.
The first post discussed Natural Rubber (NR), Nitrile Rubber (NBR), and Hydrogenated Nitrile Rubber (HNBR).
Polyacrylate Rubber (ACM)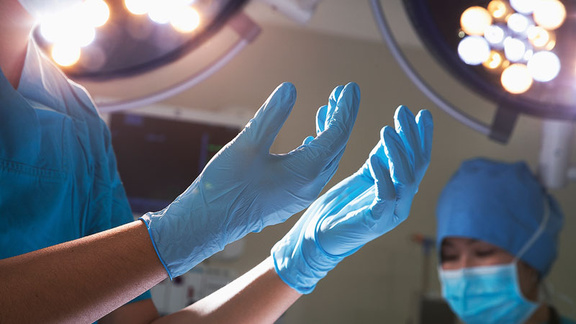 ACM elastomers are made of polar acrylic acids. As polar materials, they display good resistance to high-additive lubricating oils. Due to its saturated¹ main chain, the material exhibits good resistance to ozone, weather and heated air. Petroleum-based oils and fluids (for engines, transmissions and automatic transmissions) cannot harm them. But the material offers only moderate strength and low elasticity while displaying limited cold behavior.
Continue reading The Continuous Improvement of Elastomers: Part 2 →