When it comes to sealing food and beverage systems against leaks, contamination and malfunctions, meeting a product specification does not guarantee that seals will function as needed, two Freudenberg-NOK Sealing Technologies experts told a webinar audience in September. Freudenberg-NOK runs the business operations for Freudenberg Sealing Technologies in the Americas.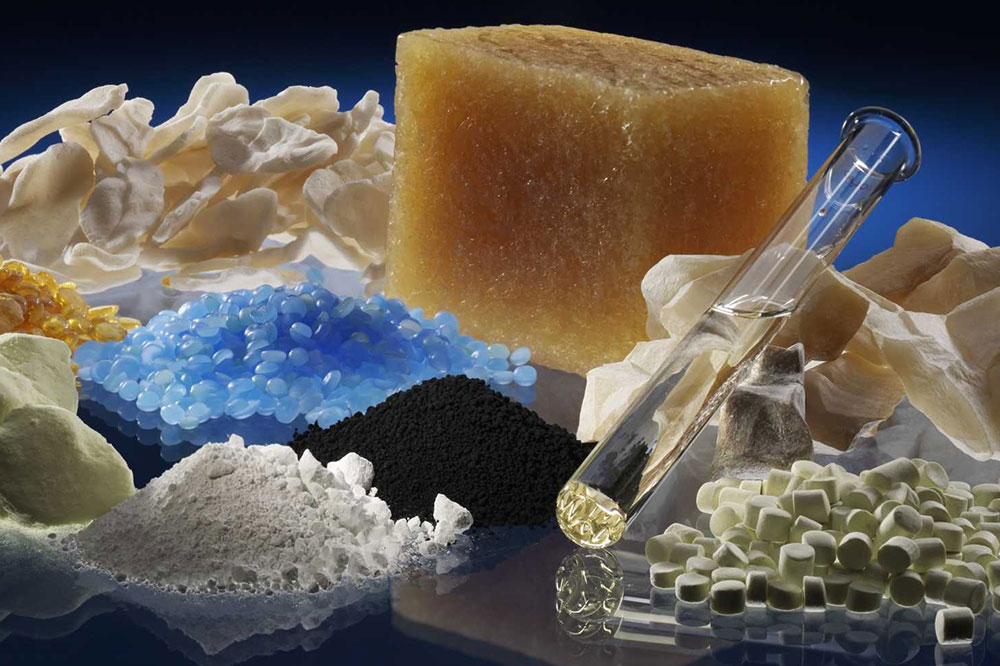 Freudenberg's David Clark, Operations Manager, Central Laboratory and with Ryan Fleming, Analytical Laboratory Manager, provided insight about the nature of elastomers, market trends like custom flavor combinations, regulatory requirements and the importance of material compatibility and advanced analytical testing. All of these factors must come into play when choosing the right material to produce effective elastomer components for
food and beverage machinery
, they emphasized during their Beyond a Spec: Choosing the Right Sealing Materials for 
Food and Beverage
 Applications webinar.
"Today's global industry means engineering for multiple markets and diverse regulatory compliance standards, which can be challenging and expensive, so it must be considered early," said Clark. "Simply meeting a product specification does not ensure a seal will function."